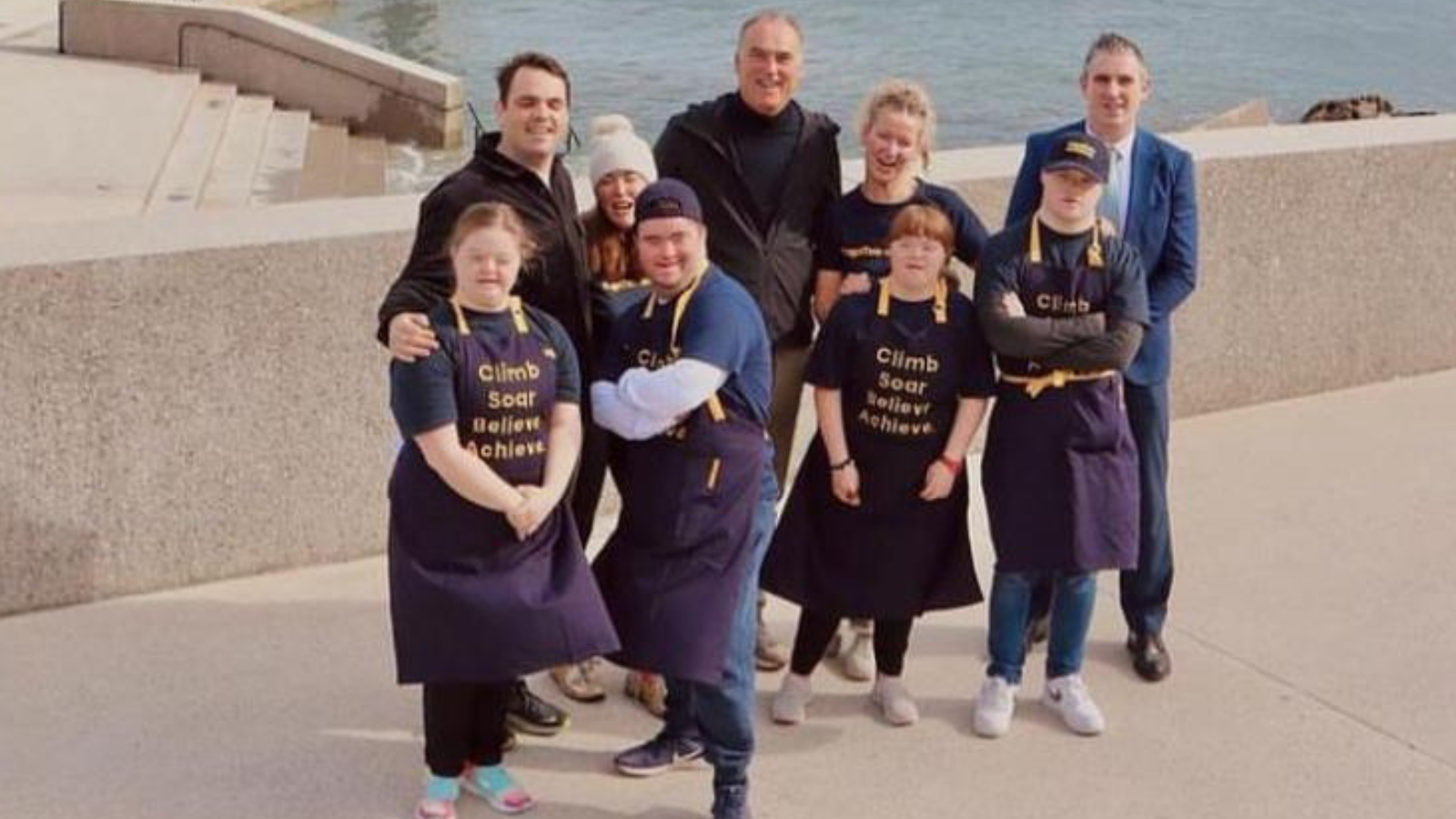 24 Apr

The Together Academy founder visits our Children's Program

We recently welcomed Therese Coveney, founder of The Together Academy & Café to our latest parents evening in Kildarton. The Together Academy is a unique college and social enterprise in Dublin providing young adults with Intellectual Disability, certified training, practical work experience, employment opportunities and a critical social and support network. Currently, 90% of adults with Down Syndrome in Ireland are not in paid employment. Together Academy aims to change that statistic. Many of the adults on the training program came up through our Children's Program.

Therese was delighted to share the news that they have just been chosen to operate the new café at the historic Dun Laoghaire Baths, in partnership with Happy Out Café. Congratulations Therese and crew!