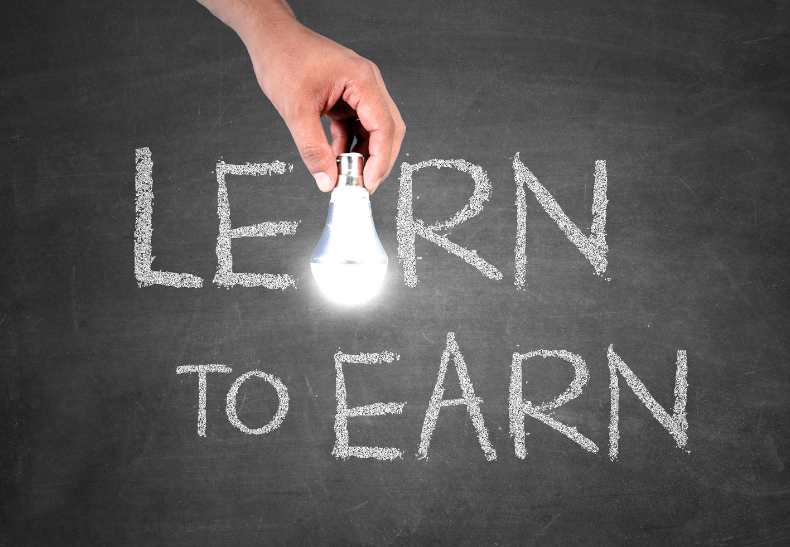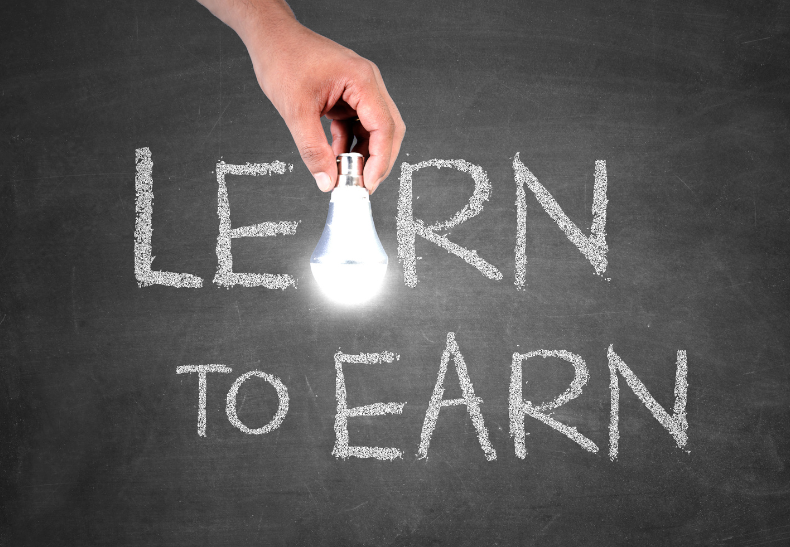 12 Oct

Earn as You Learn – A unique opportunity in Social Care

Earn as You Learn is a new Saint John of God Day Services initiative that will be of interest to people who have a Level 5 qualification in disability studies, social and health care or related studies. We provide support for people with intellectual disabilities and operate centres throughout Dun Laoghaire and Dublin South-East.

Everyone in Saint John of God Day Services is guided by three values – Hospitality, Compassion and Respect. We support people to go for what they want in life. We are seeking people with a Level 5 qualification to work as Programme Assistants and are offering an opportunity to participate in the Earn as You Learn initiative.

Through Earn as You Learn, you can continue further education part-time while working in Saint John of God and go on and complete a Level 6 qualification in Social Care with two years that will open up promotional opportunities.

If you want to participate in the Earn as You Learn initiative, you will be welcome to get involved from the day that you join Saint John of God. You will be enrolled in a local education college and will be given one day off every week during term time in order to attend classes. You will be able to combine learning on the job with classroom learning in a way that should optimise your career progression.

There are information meetings on Earn as You Learn taking place starting on Tuesday evenings at 6 pm during October in Dunmore House, 111 Upper Glenageary Road, Dun Laoghaire. You are welcome to come along or, alternatively, you can also link up with us online on Zoom.

To register to attend please text 'Details' to 087 135 3413 or email Keith O'Malley at keith.omalley@sjog.ie.