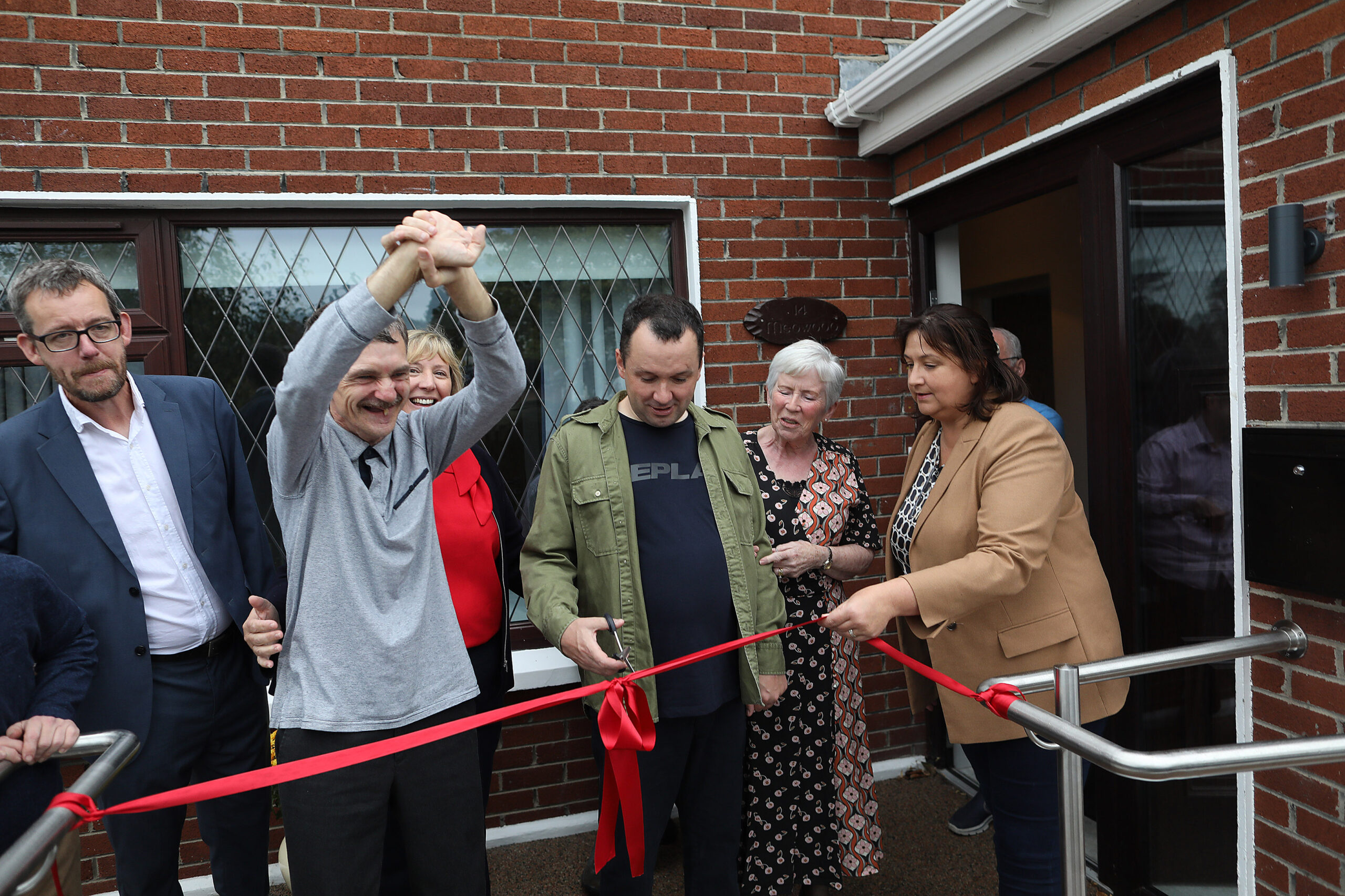 05 Oct

House in Glenageary donated to St John of God Housing Association

We are delighted to add this wonderful residence to our service. Thank you to everyone for all your hard work in making this happen.

Grateful to the O'Hare family to have donated such a beautiful house and many thanks to HSE and everyone involved in shaping it to be a wonderful residential facility in Glenageary.

Many thanks to Minister Anne Rabbitte and TD Cormac Devlin for gracing the occasion with their presence.

Special thanks to Michelle Thunder from Saint John of God Housing Association and Des North from Saint John of God Dublin South East for their efforts in making this a reality.

We are so happy for Ryan and his housemates.